Dreaming of the Rain in Brooklyn by Howard Faerstein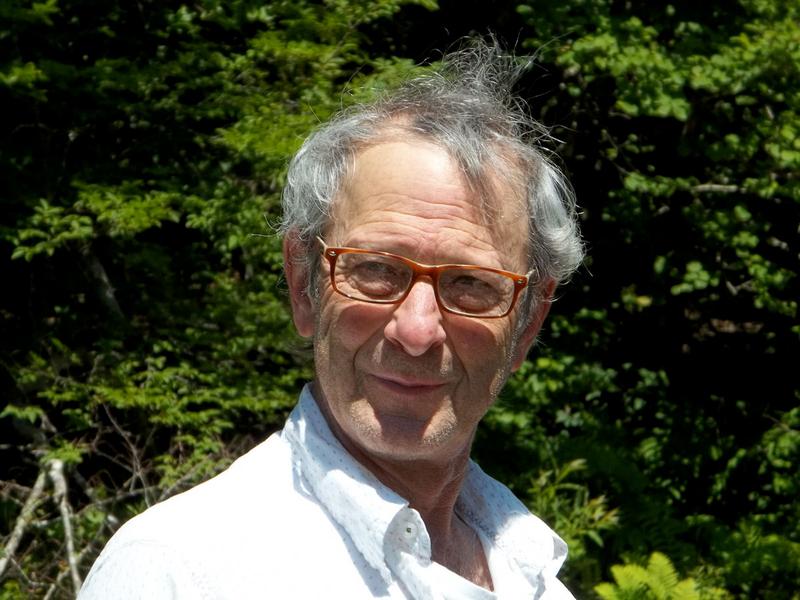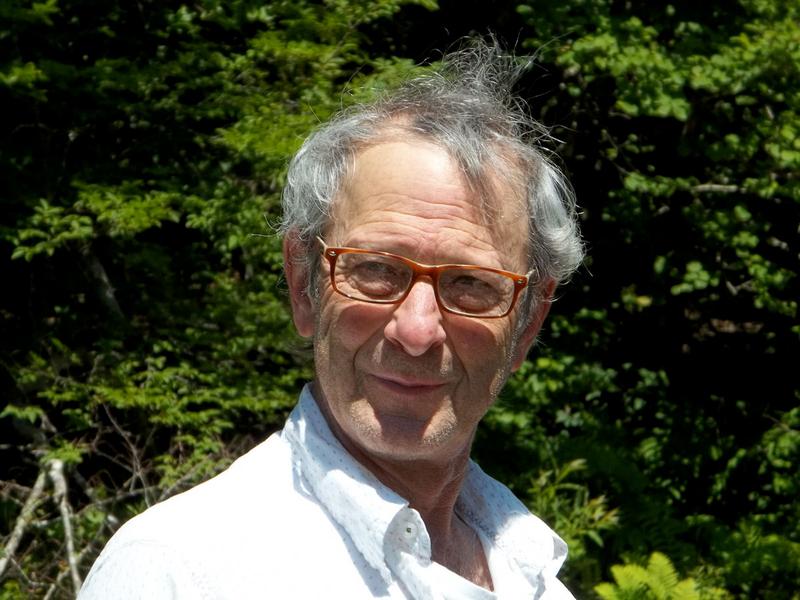 Dreaming of the Rain in Brooklyn by Howard Faerstein
Silver Concho Poetry Series
6 x 9 paperback, 108 pages
ISBN 978-1-935708-77-3
Praise for Dreaming of the Rain in Brooklyn
"Dreaming of the Rain in Brooklyn marks the debut of a poet of deep feeling, one who filters the 'pear light of hope' through daily existence and who recognizes each 'odd hour… pressed by love.' In poems resplendent with 'creation's frenzy,' with jazz, lovers, and 'Noah's lucky ones,' those creatures great and small, Howard Faerstein acknowledges a world, past and present, that remains 'wonderful even with death.'"
—Michael Waters, author of Gospel Night
"Earthy and savvy, hungry and rueful, Howard Faerstein's poems have an ear for the vernacular and an eye for the unsolvable. His offbeat America, from Brooklyn to the Southwest, is a place of ruin and hope, as full of heart and surprise as a jazz solo. He takes us to 'all the bad parts of town,' where the enduring itches of body and soul keep finding their way into fresh song."
—Joan Larkin, author of My Body: New and Selected Poems
"Howard Faerstein is one of America's true voices caroling. Listen, if you love Brooklyn, or New Mexico, or New England, or '50's pop music, or '60's controlled substances, or tales of the immigrant ancestors, or migrating osprey—if you love 'redwings flying through late March snow' or 'the irreconcilable dilemma of connection and solitude' (and who doesn't?)—you will love and cherish this ironic and tender book just the way I do."
—Alicia Ostriker, author of The Book of Seventy
"Whether it's the corners of Brooklyn, or the Four Corners of the American West, Howard Faerstein inhabits his piece of the planet. His poems are as alive with celebration and beauty as they are with failure and death, where 'ruined things are at the heart and the melody/ will say it all.' With a jazz ear and an eye for things in flight, he travels distances of geography and memory. He says, 'Nothing has stopped me.' These poems pulse with tenderness, life-force, and a gratitude to all things living.
—Anne Marie Macari, author of She Heads Into the Wilderness
"In the voice of Howard Faerstein we hear the voice of Whitman—the original Brooklyn poet—and the voice of Ginsberg, but above all the voice of experience. Faerstein has seen it all, and these poems are the stuff of life itself. He bears witness to the madness of gamblers at a betting parlor, and the greater madness of a draft induction center during the war in Vietnam. He remembers the hallucinations of the 1960s, drug-induced and otherwise. He recalls the dead of Coney Island and 42nd Street, and the missed opportunities of family. He invokes the memory of friends who died young. He knows the sights and sounds of New York late at night, but also New Mexico in the light of day. He knows trees, birds and music (especially jazz). These are poems that startle us with their revelations and juxtapositions: a birding expedition stumbles across the grave of a poet; a surreal exploration of doo-wop leads us to Fidel Castro at the United Nations. Faerstein is a poet of hard-earned wisdom, of courage and compassion, unafraid to confront mortality or express the emotions we call love, and he does it all in a language that is visceral and vivid. Forget the poets of the new, hip, trendy Brooklyn; the true poet of Brooklyn is right here, right now, in these pages. Read on."
—Martín Espada, author of The Trouble Ball
About the Author
Brooklyn born, currently living in Florence, Massachusetts, Howard Faerstein has gone on to become first a bookmaker (OTB, not small press), then a wanderer of high deserts in New Mexico and Southwest Colorado, and now is one of America's legion of adjunct professors (teaching American Literature at Westfield State University) majoring in gardening, birding, and poetry. His poetry has appeared in numerous journals over the past four decades. A chapbook, Play a Song on the Drums he said, appeared in 1977. No Sweat and other plays have been work-shopped and produced at The Westbeth Theatre in Manhattan.